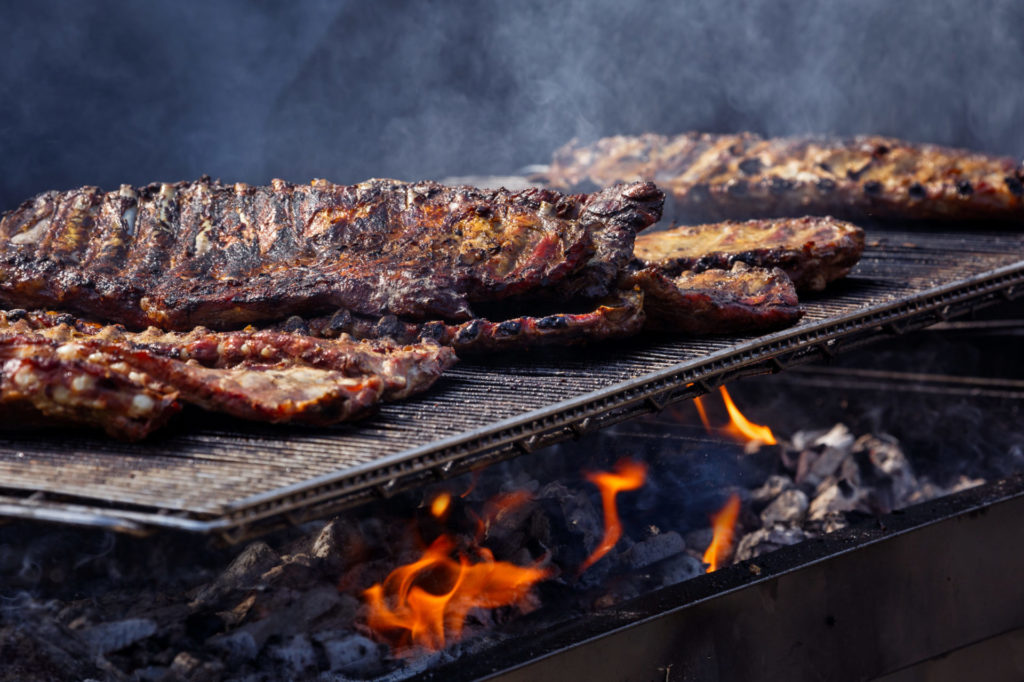 As we inch close to Labor Day and the heat starts simmer down, there is no better time of year for the best BBQ in Bucks County. Those midsummer cookouts can be sweltering so we like to cook outside with our family's and friends when it cools down a bit. Here at the Churchville Inn we built a thriving business on BBQ, so we thought, What better way to show our appreciation to our guests than to tell them about our love of the food that started this all to begin with. Here is our top 3 reasons why we love BBQ.
1. It brings the people we love together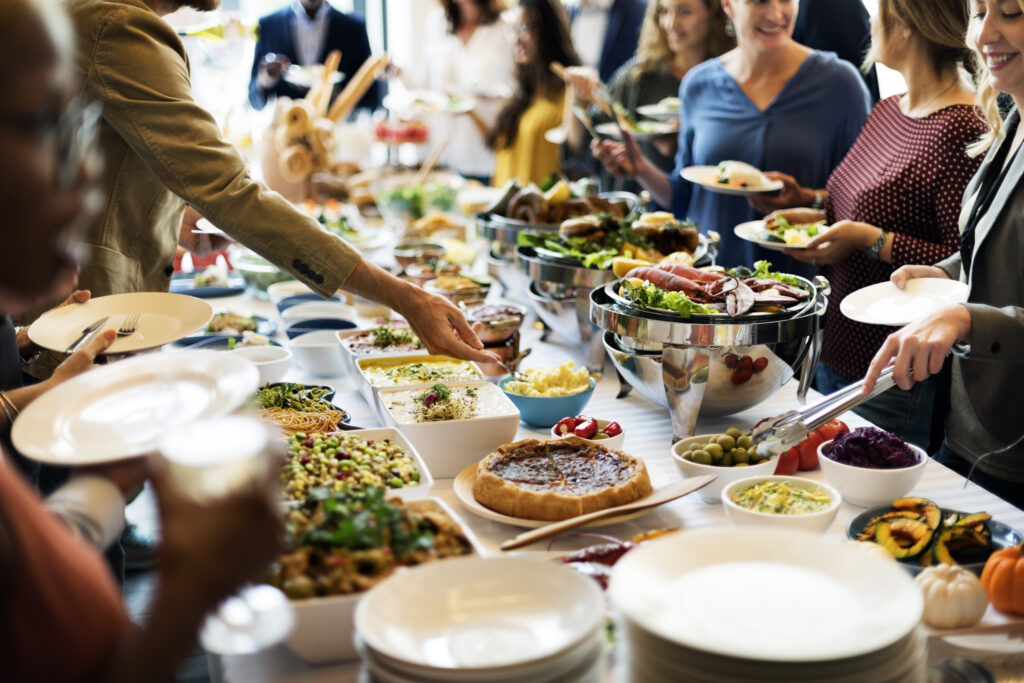 What better way to spend time with your family and friends then to enjoy some delicious food together. Love of food is one of the biggest things that unites us all. With all the succulent dishes and flavors, it's easy to bring everyone together with knowledge that you'll be getting so delicious eats. Even our most introverted friends and relatives can make time to meet with the crew if they are enticed with some good BBQ.
2. There are endless possibilities to get creative with BBQ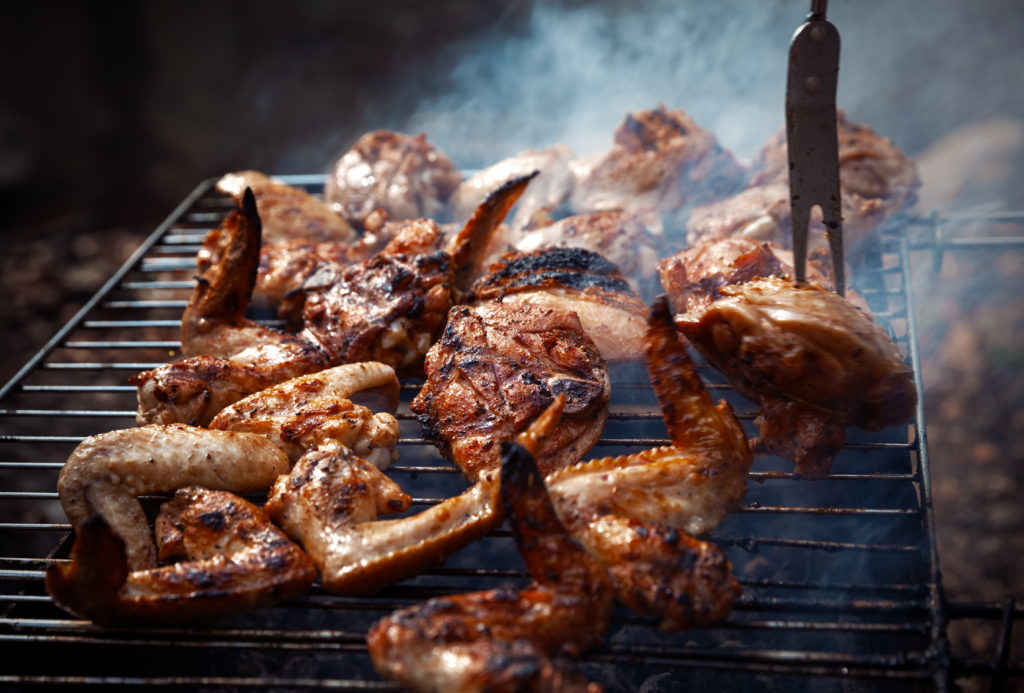 BBQ is revered all over the world and there are countless variations and flavor combinations you can get creative with. Even here in the USA, each region has different aspects of what they call BBQ. In fact, this can be a hotly contested subject depending on what part of the country you're in. The deep south has a deeper, richer, smoky, sauce-based BBQ; whereas the Carolina's typically have a lighter, more vinegar-based sauce. Different wood is used for the smoking process and there is an incredible array of spices, dry rubs, and cures you can use.
One of my favorites is jerked-BBQ that was traditionally from Jamaica using the infamous scotch bonnet peppers to create a very spicy rub. Here is one of my favorite jerk chicken recipes from Food and Wine magazine. It's fun to get creative. Do some research and mix and match different techniques to perfect you own BBQ. What are some of your favorite types of BBQ?
3. Eating all the other delicious side dishes and desserts!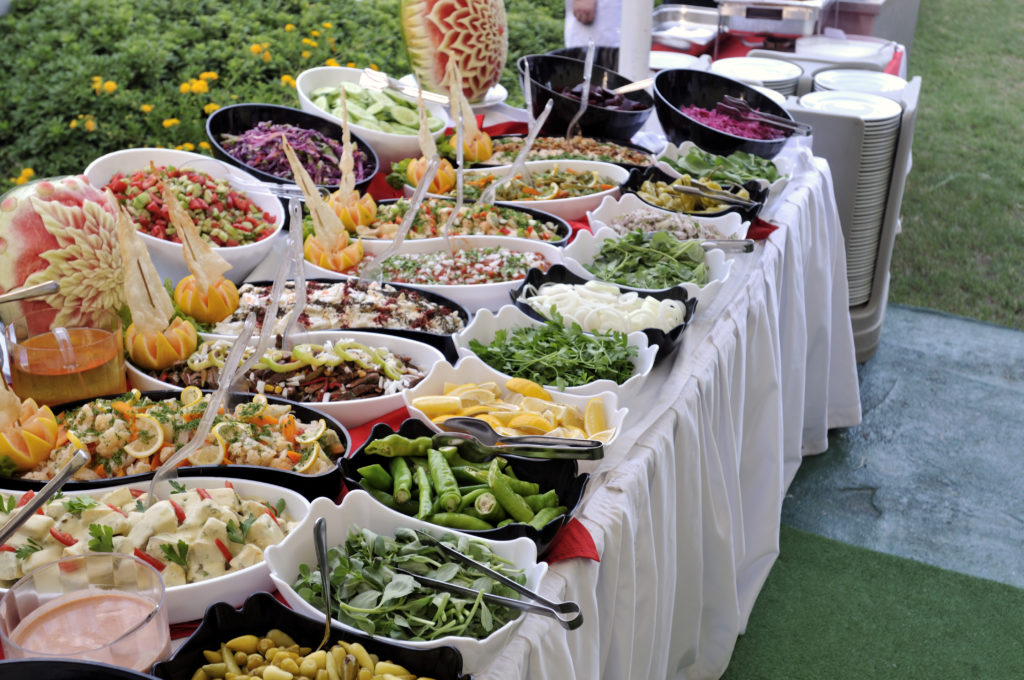 Not only do you have the option of all the succulent cuts of meat, fish, and chicken; you have all those delicious sides! My favorites are coleslaw, macaroni and cheese, shrimp salad, potato salad, pasta salad, ambrosia, caesar salad, etc. (just to name a few). You can do all the sides yourself if you're feeling culinarily adventurous or you can ask guests to bring some of their own if they'd like to taste a different variety and styles of dishes. Just like the BBQ'd meats, there always seems to be a bit of a friendly competition among friends and family on who brought the best sides and desserts.
What's your favorite part of BBQ?
What are some of your favorite parts of family BBQ's? With Labor Day right around the corner it may be time to start planning on what you're going to cook or if you are going to order something in advance. BBQ can be expensive and labor-some without the right tools, equipment and space. Sometimes it's just easier to order in advance from your favorite local family-owned BBQ joint. Let us know if we can help you find the best BBQ to really WOW your family and friends. You can contact us by clicking on the button below. Cheers.