Exceptional Food and Personal Service On and Off-Premise!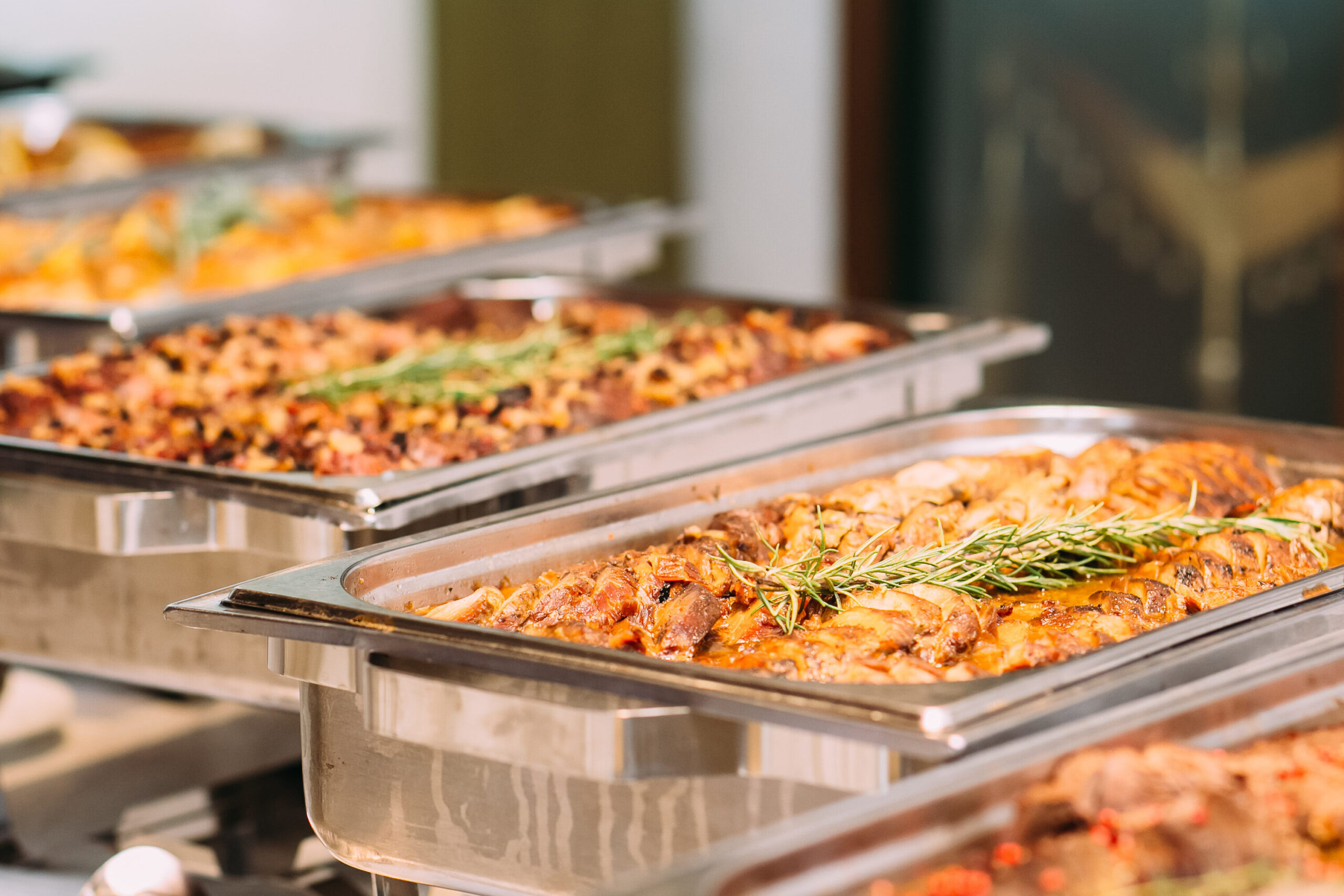 Folks from all throughout Bucks County turn to us to have their events catered for one reason: Because we bring all that makes The Churchville Inn great directly to your function!
With our history of great food, entertainment and other services, we proudly introduce the Churchville Catering. With an offering of extraordinary menus and personal service, our staff will assist you in selecting the perfect options for your event.
We provide catering for in-house events serving a minimum of 30 people, which is available both on and off-premise. We're also happy to offer staffing and other services to help cater any event. If you need a hand finding the perfect venue in the Bucks County area, we can help you with that, too.
The Churchville Inn promises to treat each occasion as though it is for the chef's guests; providing them with exceptional food and personalized service.
Are you having one of the following events?
Baby Shower Brunch – Are you expecting a new addition to your family? Congratulations! What better way to celebrate than to host a baby shower brunch or lunch catered by The Churchville Inn?
Bridal Shower – Your wedding and the events that surround will be some of the most special times in your life. Celebrate your big day right by having us cater your bridal shower. We're happy to have it right here at The Churchville Inn — or you can take it to your home or other venue!
Funeral Luncheon – Of course, funerals aren't the ideal occasion for which to gather with family and friends, but at least you're together to reflect upon the life of a mutual loved one. We're happy to cater your funeral luncheon and take care of the food, leaving you at peace to share in the celebration of the life of a lost family member amongst the people you love.
Holiday Party – Ho Ho Hosting your holiday party will undoubtedly be a big to-do. Nothing you can't handle, but wouldn't it be nice to take a bit of the burden off your shoulders? You can do just that by letting us cater it! Your guests' stomachs will undoubtedly be jingling all the way to happiness!
Rehearsal Dinner – You already had the bridal shower catered by us, and it was a smashing success! Why not ensure another successful pre-wedding gathering by having the rehearsal dinner catered by The Churchville Inn, too? Have it right here at the inn, or let us come to the venue of your choice.
Corporate Dinner – Are you hosting a corporate event? Impress your clients and employees with quality food and great craft beer!
More – Didn't cover your event on this list? That's all right! We're glad to provide catering for any occasion. Touch base today to set the logistics up.
Off Premise Catering for Parties
If you're hosting an event somewhere other than The Churchville Inn, that's not a problem for us. We'll travel to just about anywhere in Bucks County or Greater Philadelphia to provide and serve your function with quality cuisine. Contact us today and we'll make arrangements!
Did you know that beyond our catering and regular service, we also have a stellar happy hour that offers half off on select beers and house liquors? Fill out the form below to learn more.