A Staple of Bucks County Since 1985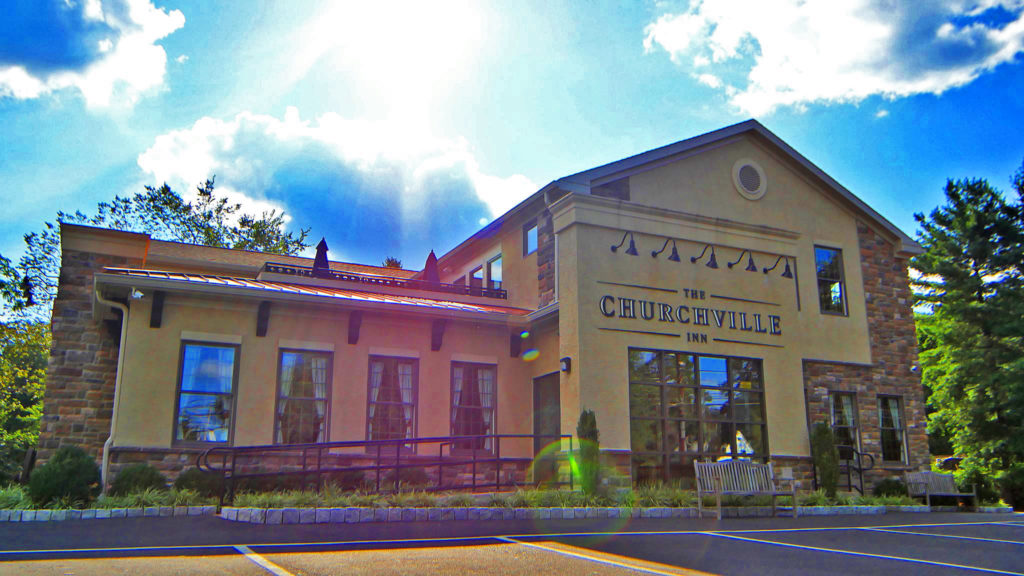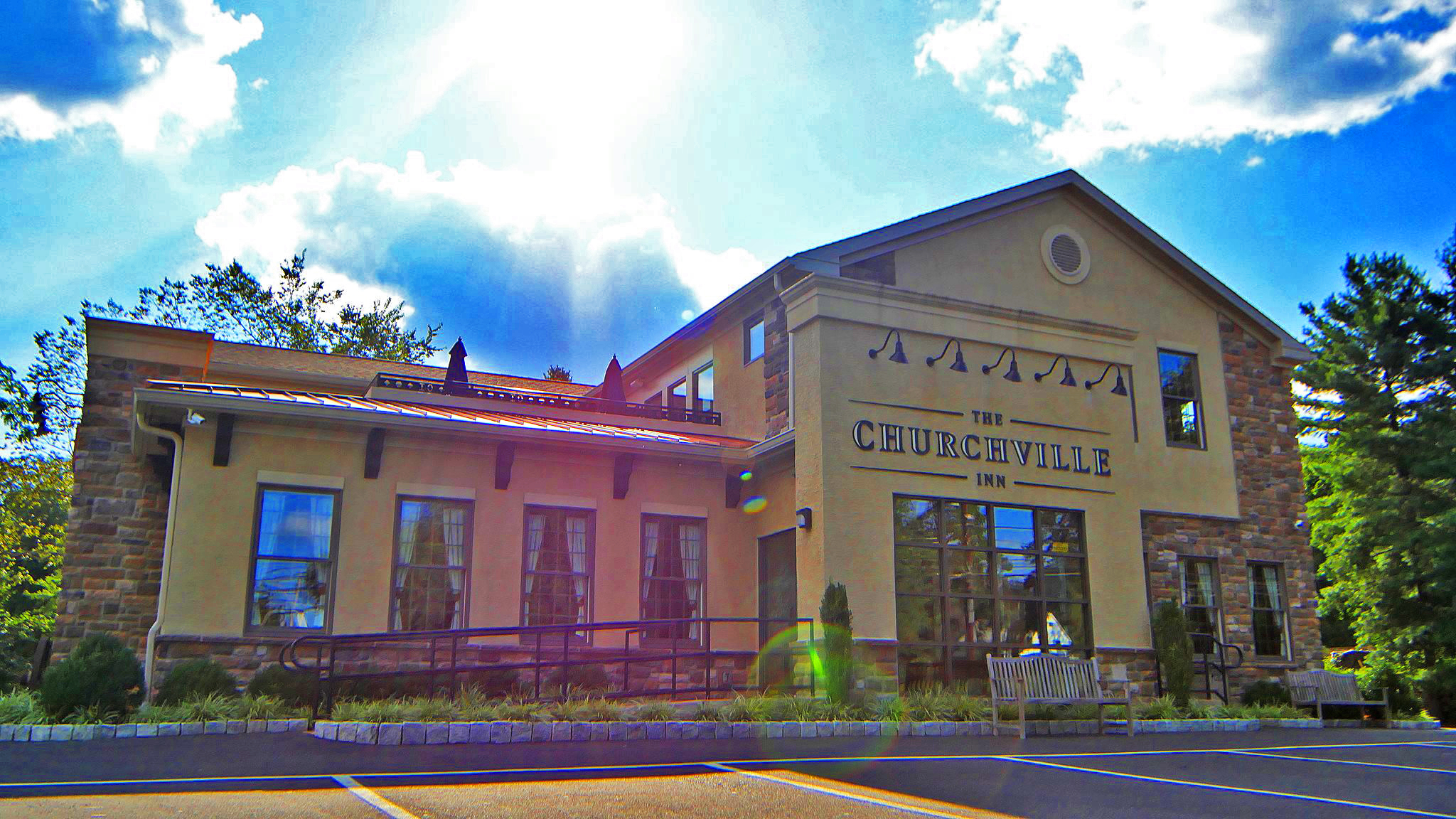 The Churchville Inn is a recreated version of a 40 year old Bucks County landmark and dining tradition. Operated by the Wallace family for the past 30 years, the Churchville Inn was totally rebuilt from the ground up following a devastating fire in Spring 2011.
The restaurant now features a state-of the-art kitchen facility and highly professional bar and wait staff.
The Churchville Inn offers a wide variety of seating. From the Old Churchville Room, located left of the main entry, which contains much of the old refurbished furnishings and sections of the bar from the Old Churchville Inn, to the more contemporary second floor with vaulted ceiling, high capacity bar area with high top tables and numerous large screen TV's, to the outside second floor deck for open air dining, there is a special place for everyone.
The Old Churchville Room, complete with private bar, offers a wonderful setting for private parties up to 60 people. Advance booking is required.