Farm-to-table experience at The Churchville
Here at the Churchville Inn we use the freshest seasonal ingredients possible. With such an abundance of farms in the tri-state area, we are proud to offer our guests a true farm-to-table experience. With the late summer harvest in full swing there's an incredible bounty of fresh vegetables available that you can find at local farmer's markets or even the farms themselves.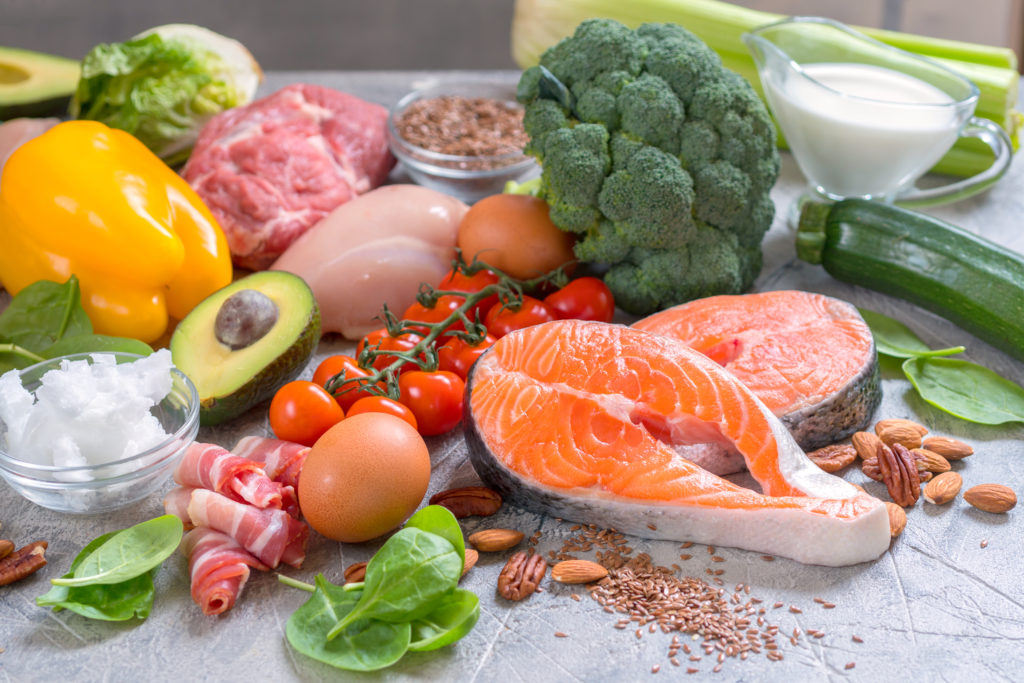 Doing your own farm-to-table
If you are interested in gardening yourself, you can set up a home garden. This can be a lot of work though and you need to have the space. Also, many times the Homeowners Association does not allow home gardens if you are located in a development. For an alternative, there are fantastic opportunities at local cooperatives such as Anchor Run Farm in Wrightstown that you can join. That way you can support your local community and get the freshest possible fruits and veggies at a big discount. Each cooperative has different policies but they often provide the space and tools you need to tend your own garden.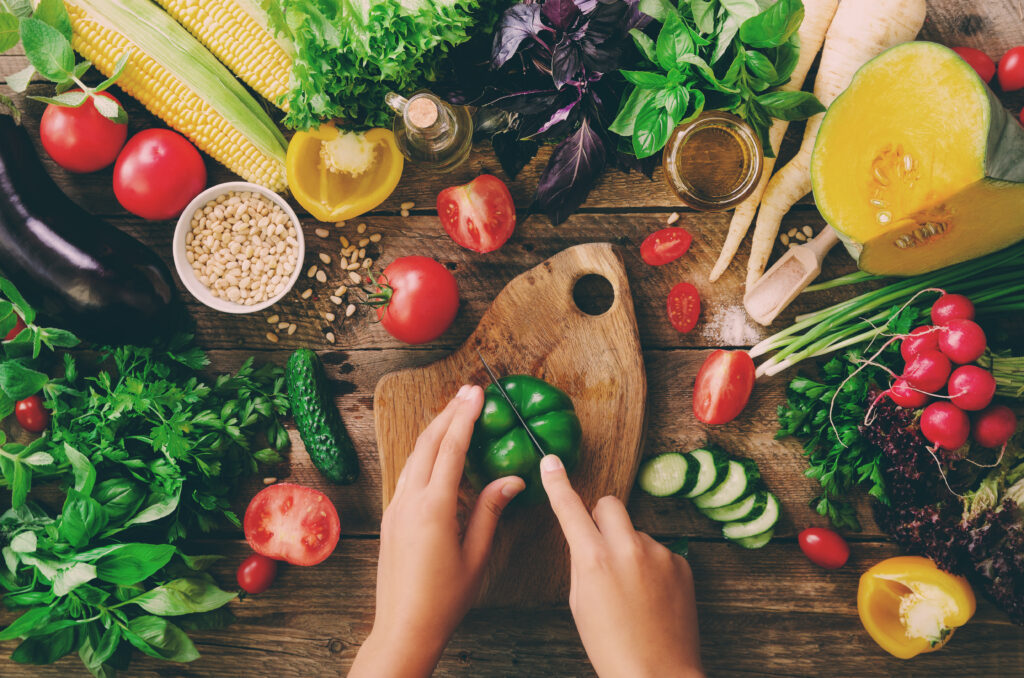 ---
What's good for harvesting now?
In this video we utilized BBQ chicken thighs with local squash, peppers, eggplant, red onion, fennel, and micro greens from Blue Moon Acre Farm up in Buckingham, PA. Come enjoy a meal on our beautiful patios and stay tuned for weekly specials or contact us HERE if you'd like to learn more about hosting a private party. You can also stay up to date with specials and events by subscribing to our newsletter HERE. Stay tuned for more updates and fun in the Bucks County area coming to you from your neighborhood favorite Churchville Inn. Cheers.